Re-Piping in Flower Mound TX

---
What is Re-Piping?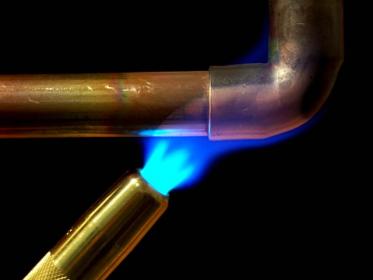 Industry jargon sometimes gets in the way of a conversation between a customer and a plumbing service. Our Flower Mound plumbing team understands this and is dedicated to making sure that you understand everything that is going on. The most common area of misunderstanding is re-piping.
What is Re-piping?
The technical definition of re-piping is "the process of replacing the existing pipe system in a home or business with a new one." Sure that makes perfect sense, but it is also commonly called a repipe job, re-piping, re-plumbing, piping replacement, re-pipe or new piping installation. And the biggest misconception is that it's an all or nothing process. That's simply not true. We routinely fix small segments of piping for various reasons.
Why Re-pipe?
There are several reasons to re-pipe a home or business. The most common reason is because the previous pipe system failed. This could mean that the pipes rusted through or broke at a weak point. Of course, older iron or galvanized steel systems are changed out because they begin to rust after about 50 years and contaminate the water supply. Another common reason for re-piping is because the current needs of a home or business can not be met by the existing system.
---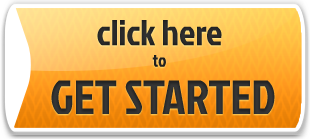 Why Wait?

Our Flower Mound plumbers are available 24 hours a day to handle everything from the smallest leaks to the messiest breakdowns. It's time to stop looking and start getting the help you need.
---
What is PEX Pipe?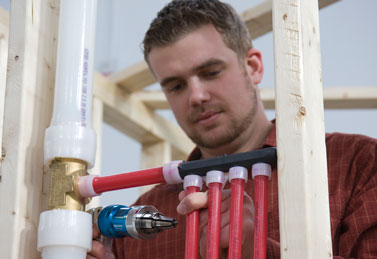 PEX (cross-linked polyethylene) pipe is one of the newest options in re-piping. It is a flexible tube, similar in appearance and texture to a garden hose, but with wholly different physical properties. It is the best current alternative to copper piping.
Why Use PEX for Re-piping?
It offers a flexible alternative to copper piping retrofits. This means it can be run around area that would normally require couplings in a copper system. This reduces the number of places a fitting leak could occur. PEX pipe is also resistant to extremes in temperature and chemical breakdown which means it won't break if it freezes and won't corrode from the inside out. There is also no worry about rust contamination with PEX. Heat bonding isn't needed to install the pipes. Instead, a simple hand tool can be used to crimp retaining rings over the couplings.
Are There Places PEX Can't Be Used?
PEX piping breaks down in the presence of UV(ultra-violet) rays so it can't be used in any area where it will be exposed to the sun. Light fixtures that radiate UV light (grow lamps, for instance) shouldn't be used in conjunction with PEX.
Our Flower Mound plumbing team has done countless re-pipes and can come out to your home or business to give an accurate quote Monday through Friday. Call us now and get an estimate done within the week.